Sellpy's Values
You empower people to live circularly regardless of what team you belong to at Sellpy. Besides having your heart in the right place, we have carved out values that we keep in mind on a daily basis.
BRAVE - Rise to the occasion and never settle
Working at Sellpy takes you to the forefront of a climate-positive change, and we need you to be brave. You rise to the occasion and never settle, and we are confident that you have what it takes to figure out the challenge at hand.
SMART - Create leverage by using technology
Whatever you do, act smart by using technology and back your ideas with data. You use data wisely, to make your work more efficient, increase quality, and make processes more failsafe. If the data doesn't exist - collect it and spread it to your colleagues.
RESOURCEFUL - Think big, do small, scale later
We love big and crazy ideas. But to build big we need to start small and simple. If a piece turns out to be successful, add another one. Gradually, the big idea will come to life. We don't have infinite resources, so make sure you make the most out of every kilogram of CO2, every liter of water, and every penny.
FRIENDLY - No bullshit, no ego
Act without prestige, help your colleagues and give positive feedback in public. Say hi and say thanks. Magic happens in teams, so make sure to get to know your colleagues and celebrate accomplishments.
What's working at Sellpy like?
We never settle for less and strive to always improve. We exist to build a better future and must therefore keep a progressive mindset, where new ways of thinking are welcomed instead of shot down. Together we turn the not so good into great, and keep what makes us happy and effective.

Teamwork is important – you can't make a big change unless everyone's in on it. We help each other out when needed and celebrate every achievement. We're convinced that if everyone's happy to go to work each day, we'll do our best work together.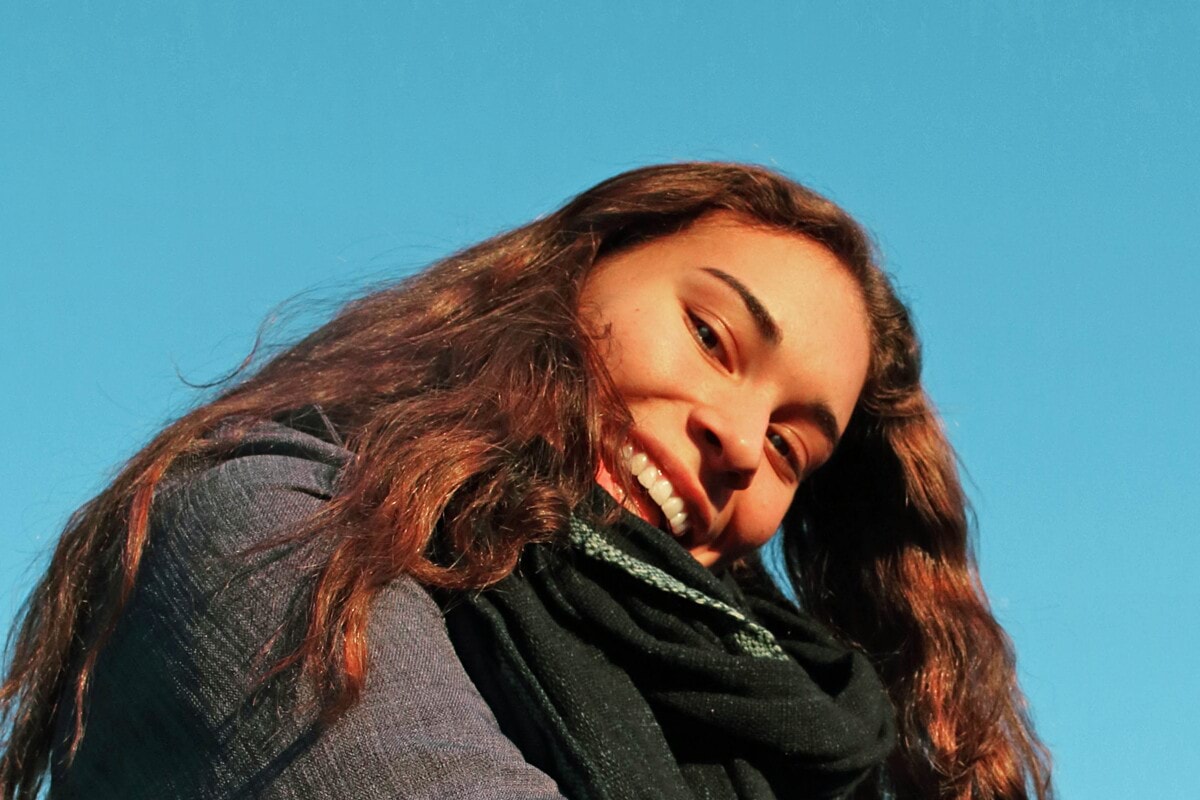 Get to know our co-worker Alice!
Alice started at Sellpy in August 2018, and has ever since worked hard and spread lots of good energy amongst her colleagues.

What made you apply for work at Sellpy?

My friend is a buying customer at Sellpy and recommended me to do it. When I saw an ad for Sellpy on Instagram I immediately got on the website, and read about the company and decided to apply!
What makes you enjoy working at Sellpy?
All my wonderful colleagues! We have a strong connection at my department (Outbound) with a great atmosphere. Even though we have different positions, we all contribute equally in our own personal way.
Imagine your dream colleague – what qualities do you consider important?
A happy and positive person who can lift the mood! Someone brightens up your day by making you laugh. And who has a good work ethic and contributes to the team of course.
Finally – what's the best thing about working at Sellpy?
That we're all quite close in age and that we're divided into different teams which makes it easier to bond with your closest colleagues. I love the good vibes and all the friendships I've made here.
About Sellpy
Sellpy's vision is to empower everyone to live a circular life. We believe there is huge financial, social and environmental value in prolonging the life of things and clothes. We are proud to be the leading service for second hand items, and one of the fastest-growing scale-ups in Sweden. Since launching, we have given new life to more than 20 million pre-owned items, saving almost 100.000 tons of CO₂.
Already working at Sellpy?
Let's recruit together and find your next colleague.